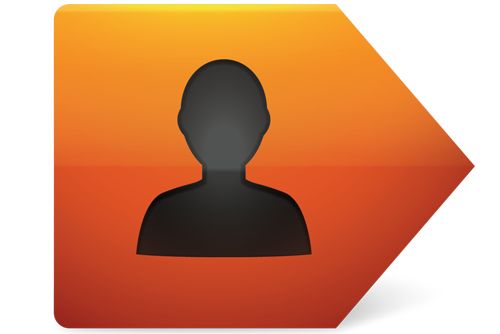 I recently gave a talk on Mozilla Persona at OpenWebCamp V.
My slides are hosted at https://speakerdeck.com/vladikoff/mozilla-persona.
The event itself was really great. It was hosted at the Paypal / EBay campus in San Jose. A lot of great sessions, around half of the sessions were based around web accessibility.
Mike Taylor talked about "The Modern, Living DOM"
Nicholas C. Zakas gave his "Enough with JS Already" talk
Dirk Ginader from Google talked about Grunt.js and how he uses it in his prototype projects.
2 talks about CSS. (SASS preprocessor automation and CSS layout)
Web accessibility talks included information about ARIA, WCAG 2.0 specs.
Gerardo Capiel talked about Schema.org and a more semantic web.
It was amazing to be a part of this event and I'm definitely excited for OpenWebCamp VI!
Useful links: